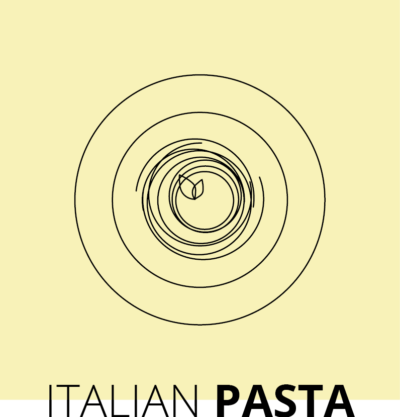 At artipasta we offer a selection of the best Italian pasta:
The Egg Pasta: flagship of Italian cuisine.
A centuries-old artisan tradition, combined with simple and genuine ingredients, make egg pasta a flagship of Italian cuisine and in particular of the Emilia-Romagna region, where it originated. A special pasta which, thanks to its particular consistency, perfectly absorbs and enhances any sauce. At ARTIPASTA pay homage to this tradition by making fresh Tagliatelle, Spaghetti, Maccheroni every day, for the pleasure of our customers' palates.
The "Dry" Pasta: an essential food of Italian cuisine.
The definition of "dry pasta" is inappropriate, but commonly used for "non-eggs" pasta. Most of the pasta consumed in Italy belongs to this category, once again with a centuries-old tradition and selected first-class ingredients. The main difference? We use semolina and water. This pasta is also suitable for the most demanding palates. We prefer it for a variety of "short formats" such as Caserecce, Penne, Fusilli and Bowtie.
But at ARTIPASTA we do also Potatoes Gnocchi, Lasagne, Ravioli and more …